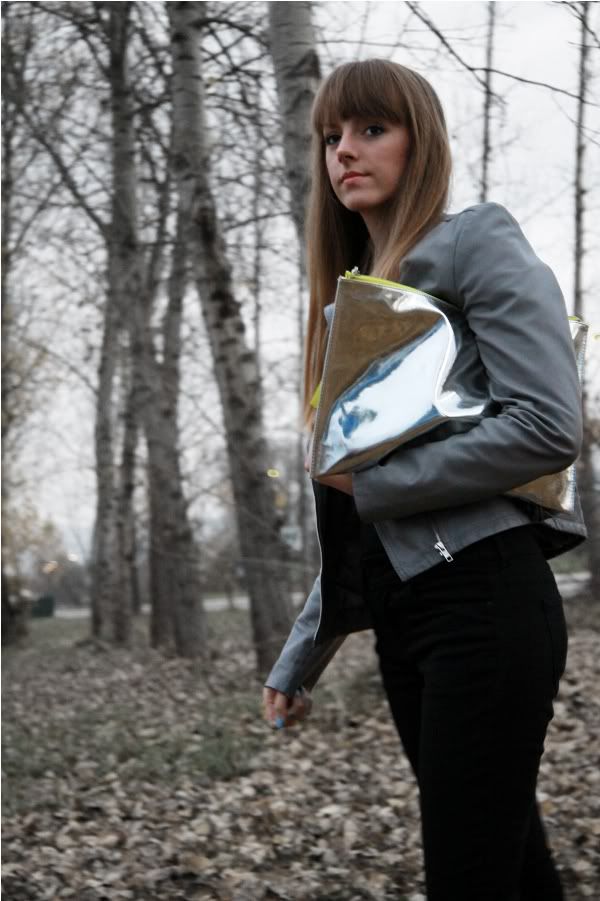 Jacket - Very, Tshirt - H&M, Jeans - Zara, Bag - H&M FAA, Necklace - H&M, Shoes - Sisley
A very simple outfit in black and grey with my favorite necklace at the moment.
Fall leaves are almost all gone, winter will be here soon. I hate the weather right now, everyting is grey and boring. I need snow and Christmas lights, c'mon December where are you?!
Hope everyone had a great weekend and now to a fresh and a good week!
Love,
B
Have you entered my giveaway? If not click here. You can win a glittery collar.