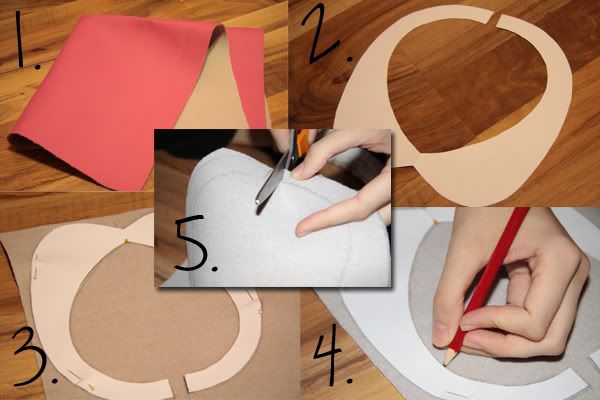 Here is how you can do a Peter Pan Glitter Collar. I already did a post about the
other simillar one
, but I decided to do this one as well.
Here is the nine steps how to do it:
1. Choose your fabric, must be a thick fabric like leather. (I used fake leather.)
2. Draw your collar on a paper and cut it out. (If you don't know how to do that, email me and we'll find a solution.)
3. On the inner side of the fabric pin your pattern.
4. With a pencil draw around the pattern.
5. Cut it out. (Try to really stick to the lines.)
6. Now you will need a brush, fabric glue, glitters and the collar.
7. Mix together glue and glitter. (Use a lot of glitter or you will have to add another layer. It has to be thick.)
8. Apply the mixture to the collar.
9. Wait for it to dry and wear it. :)
Here is how the back looks: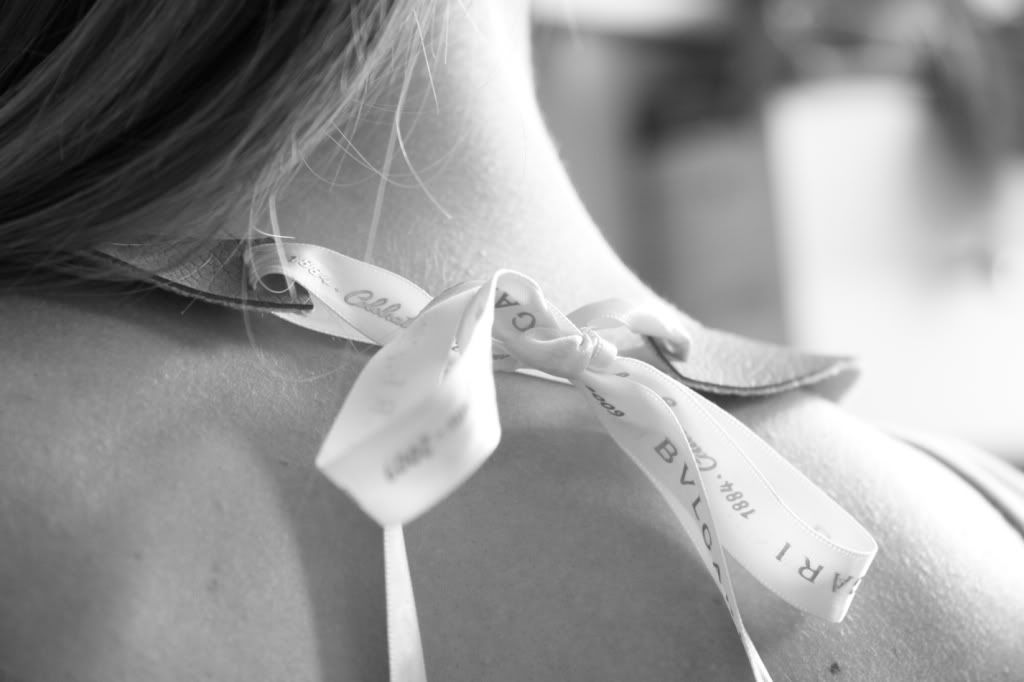 It's really easy to make so go and have fun! :)
If anyone decides to make this please share, I would love to see :)
Love,
B
Stay updated with:
Bloglovin'
/
Twitter
/
Fashiolista