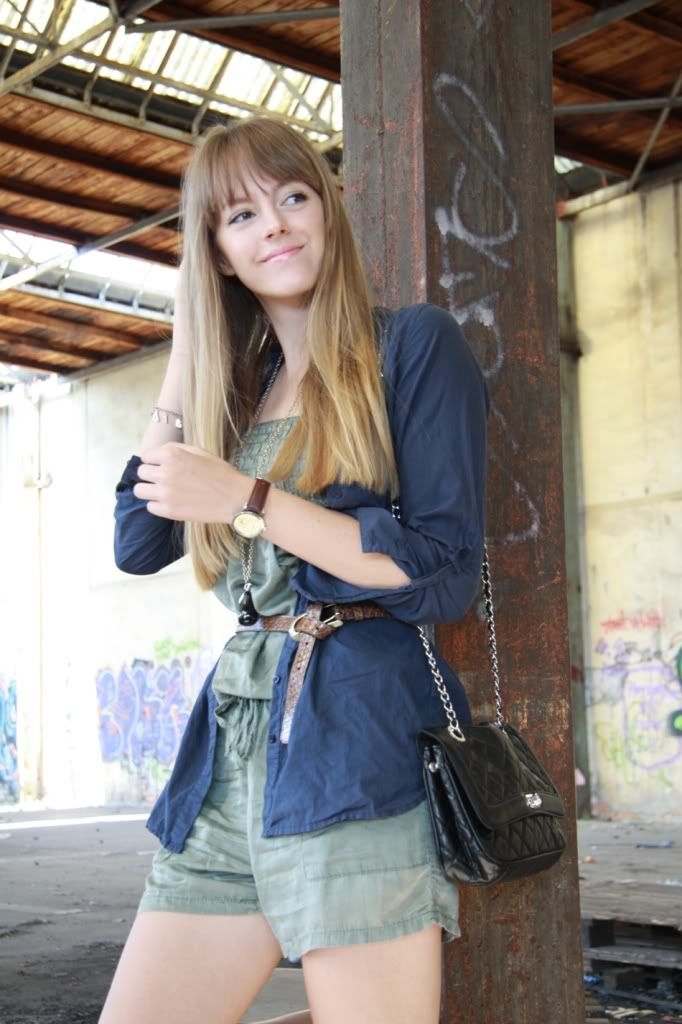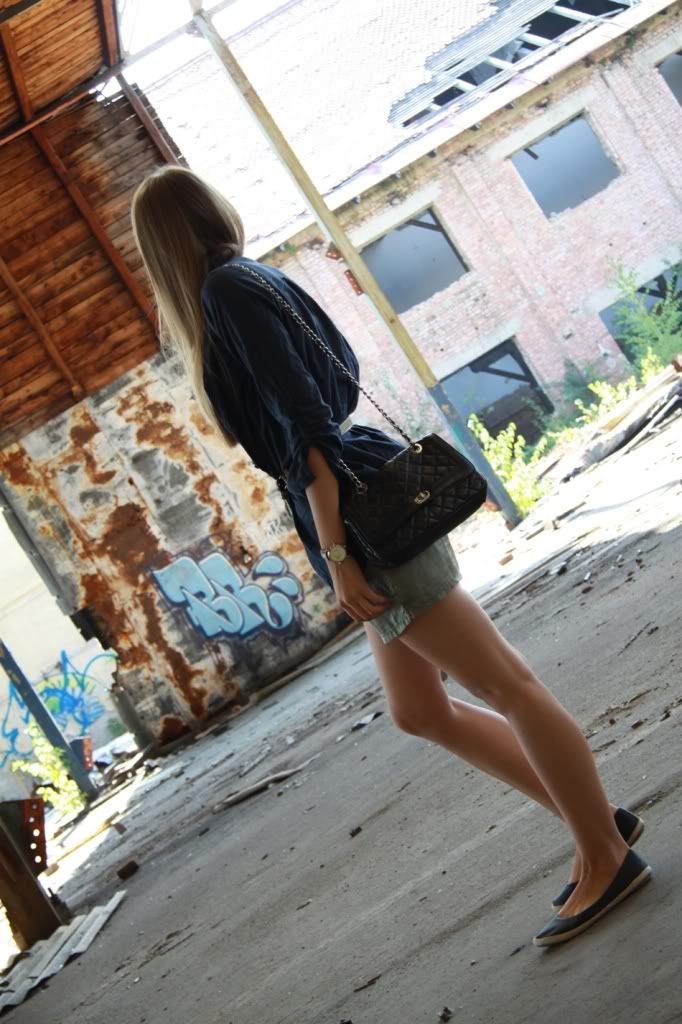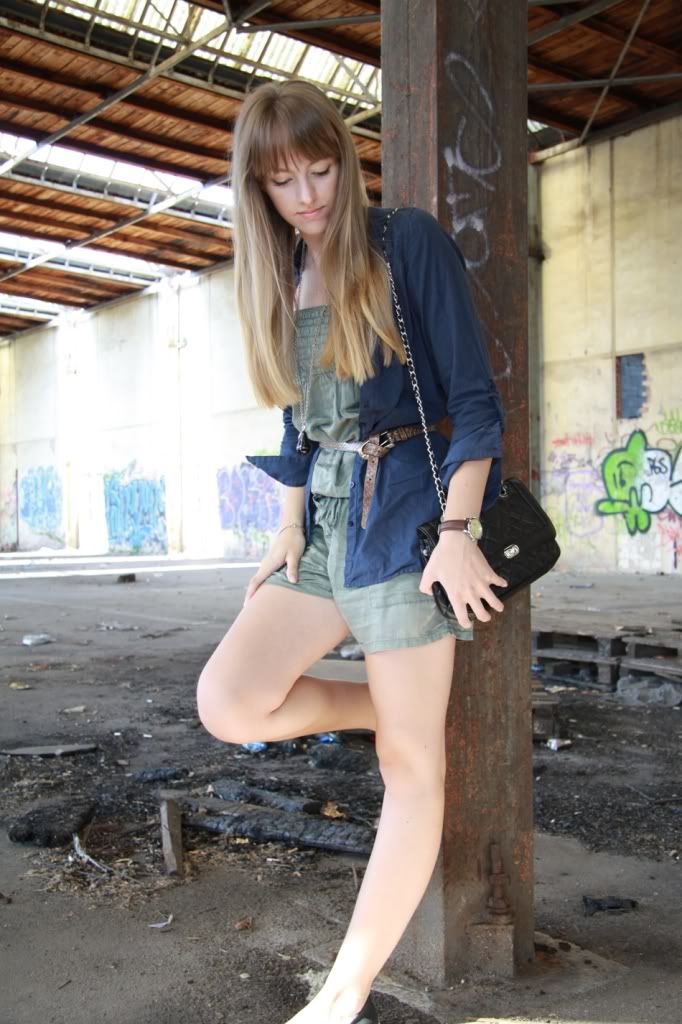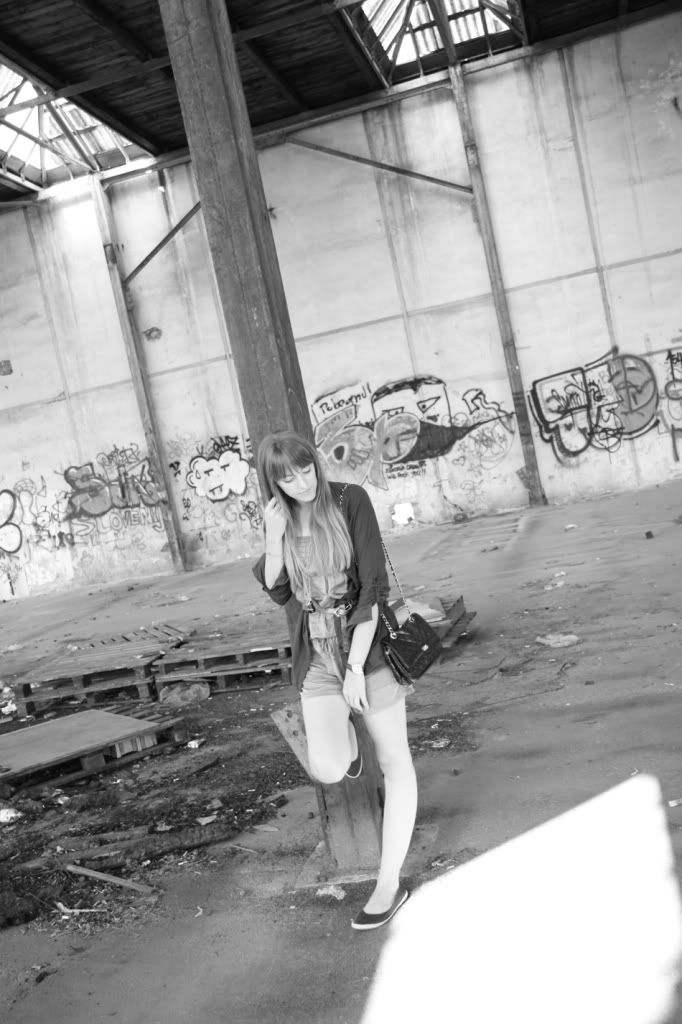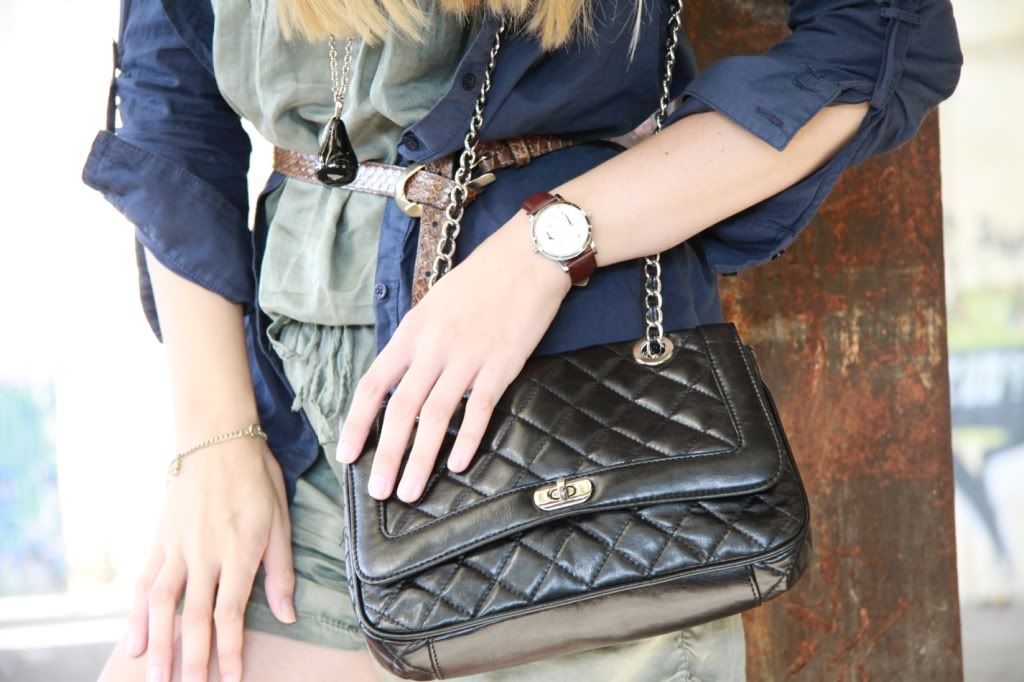 Shirt Bershka/ Belt Vintage/ Bag Asos/ Necklace Asos
This was probably the last time I wore shorts this year. Yesterday was raining all day and it was SO cold, you could almost think winter is already here.
I have a busy week planned but I started it with some drinks with my friends. So I think it will be a good one.
Have a great day,
Love,
B