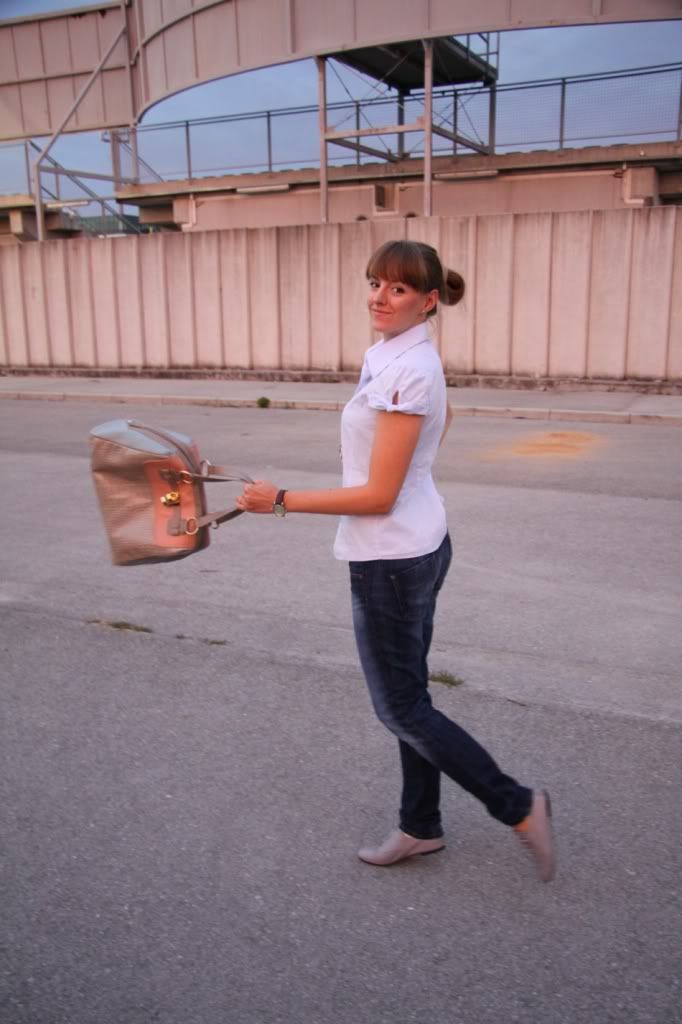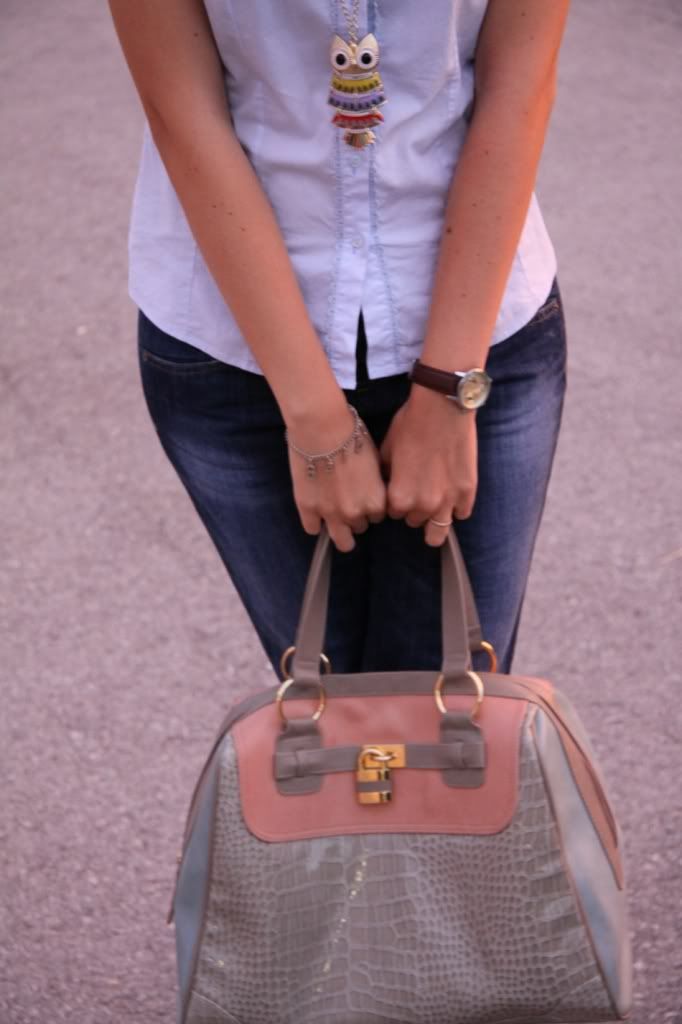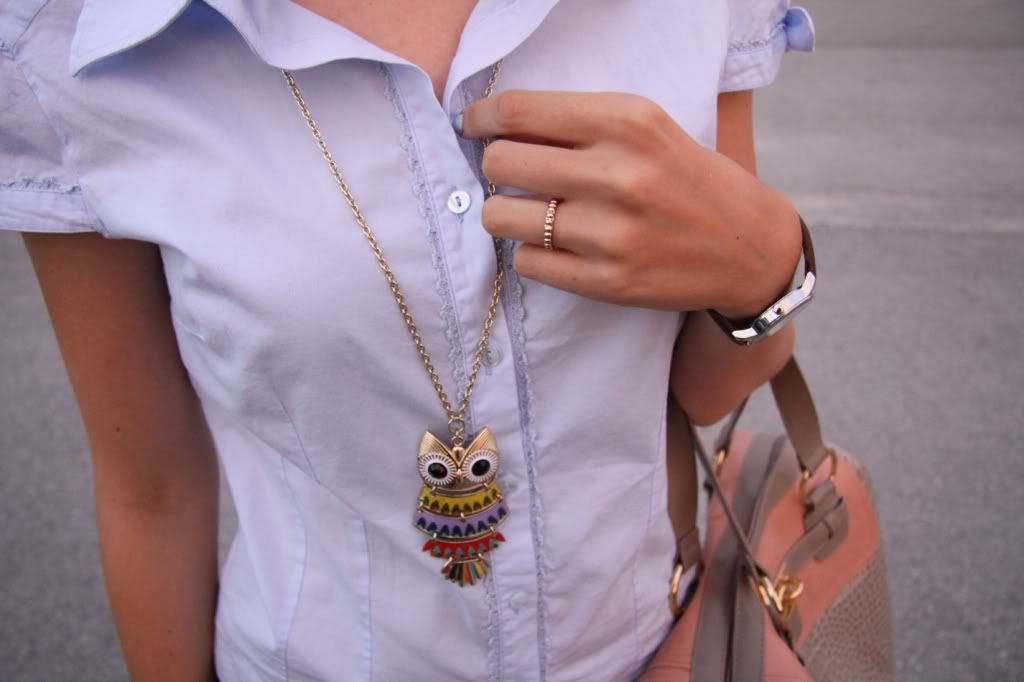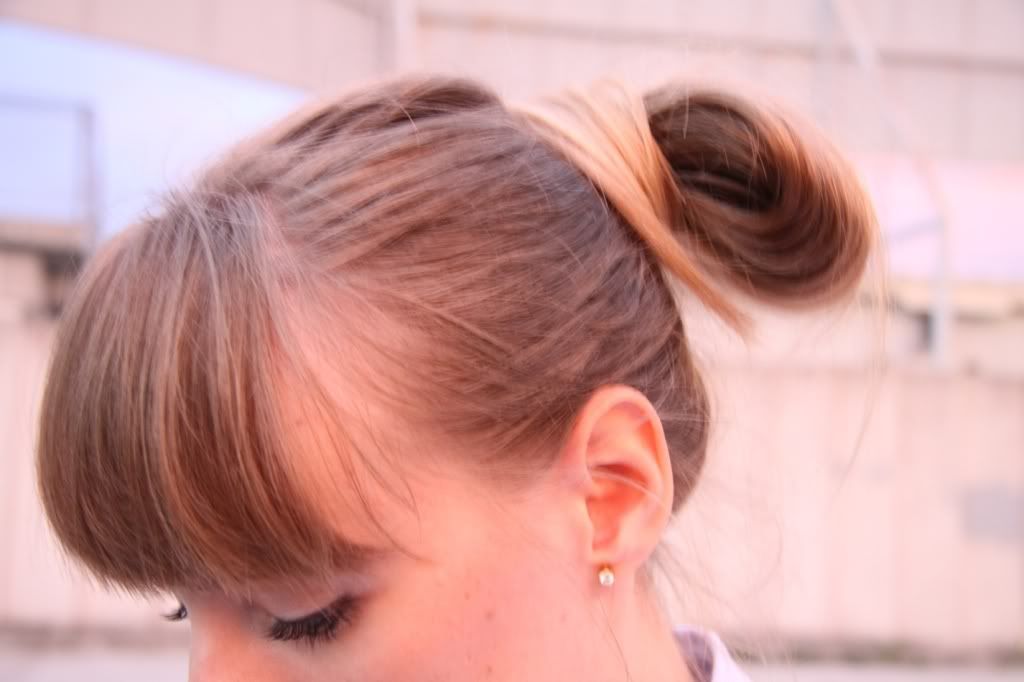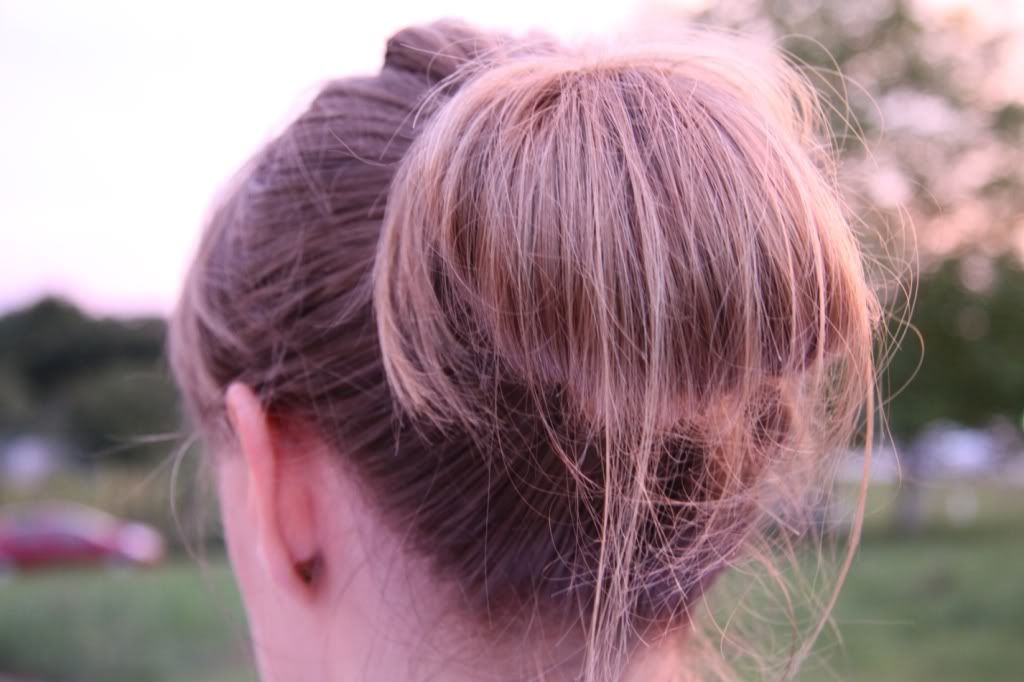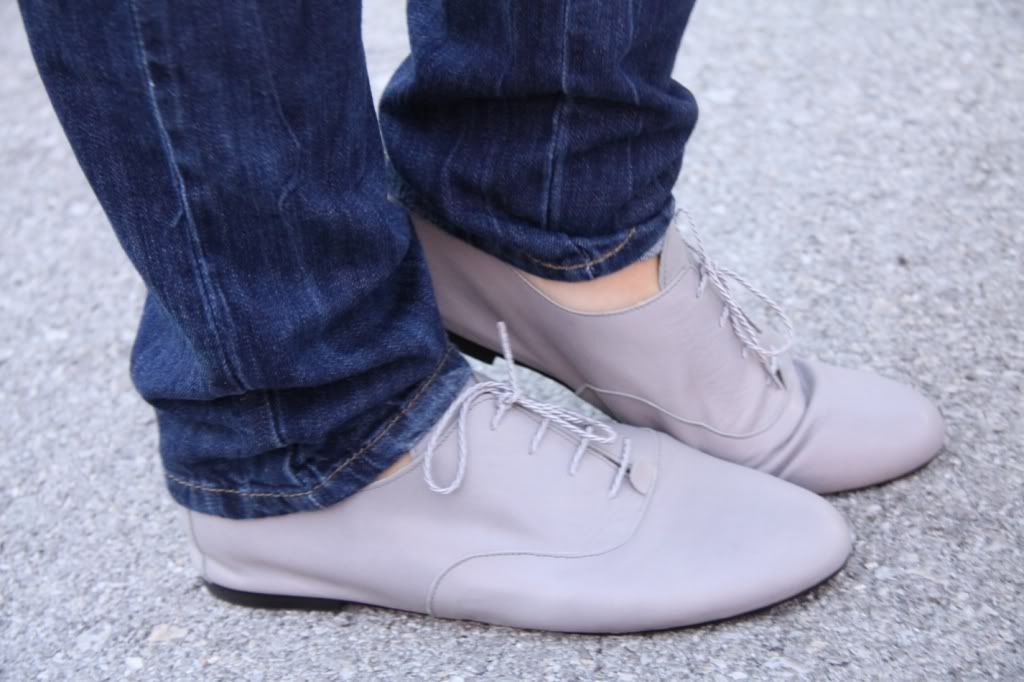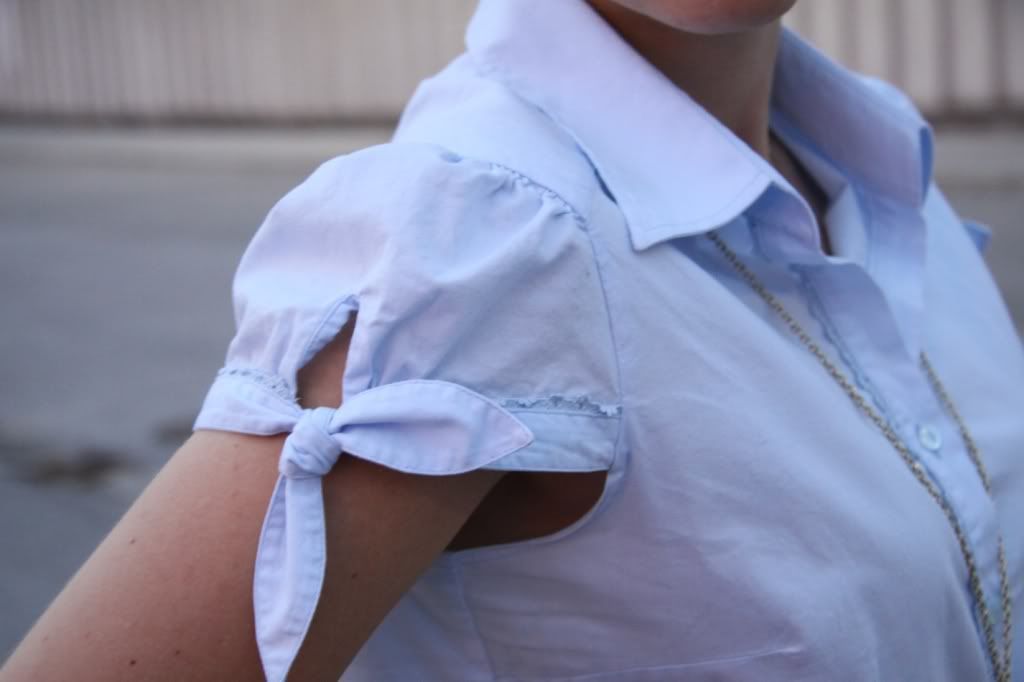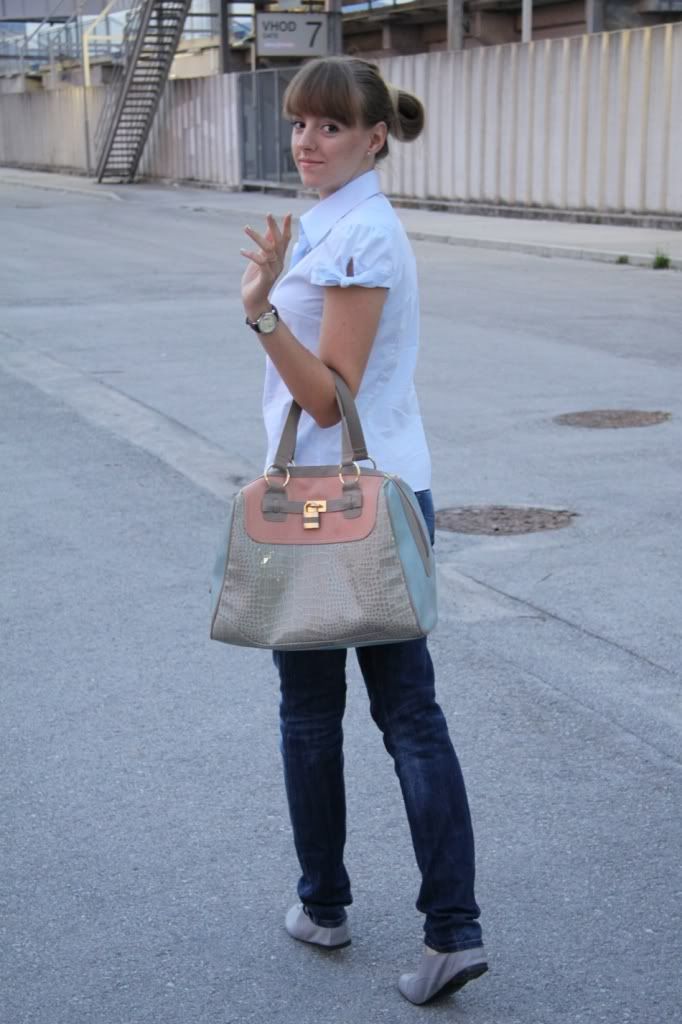 Shirt Nara Camicie/ Jeans Beneton/ Shoes Sisley/ Bag Asos/ Necklace H&M
I don't usually wear my hair up, but sometimes It feels more comfortable. I also wore my new shoes I got on sale last week. They are so pretty and SO comfortable, I just love them.
I'm on a hunt to find the perfect boots. I think it's going to be hard. Wish me luck :)
Weekend is here, do you have any plans?
Have a great weekend!
Love,
B