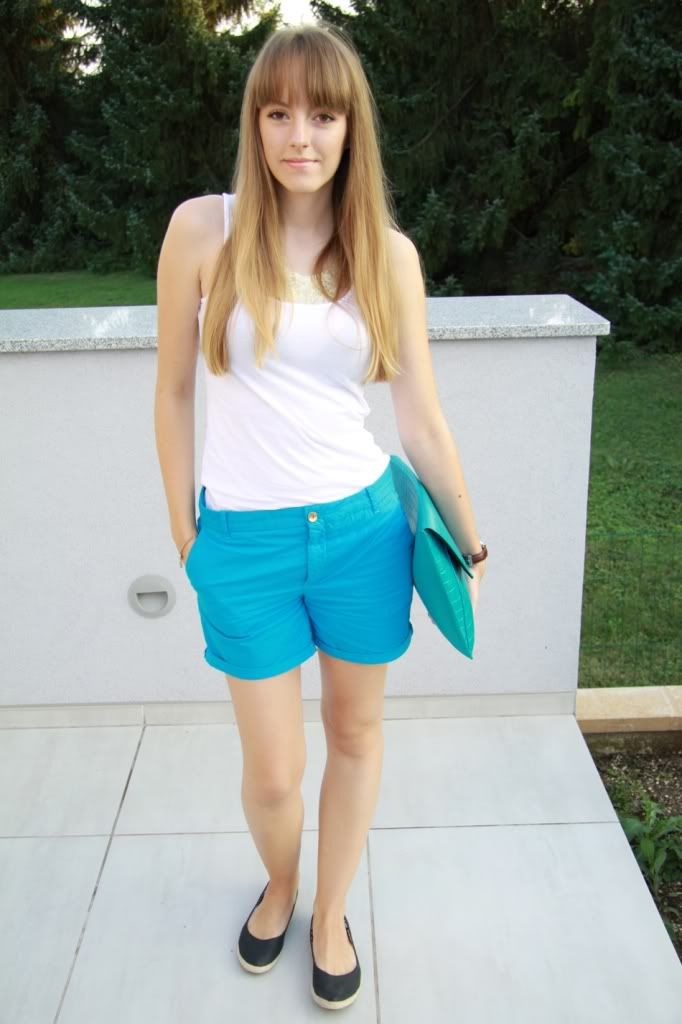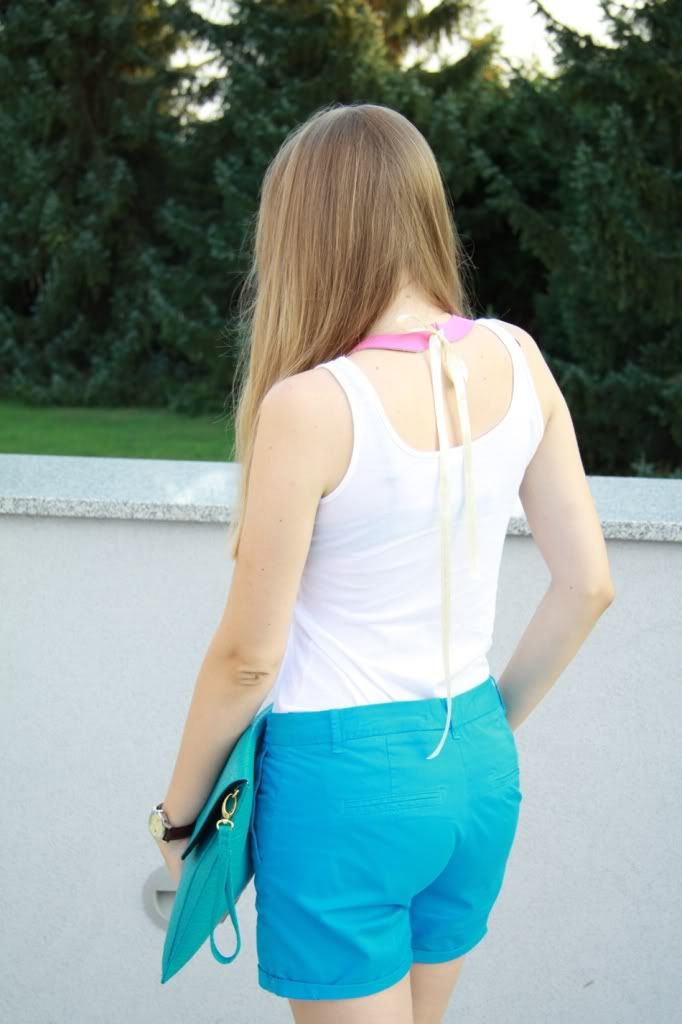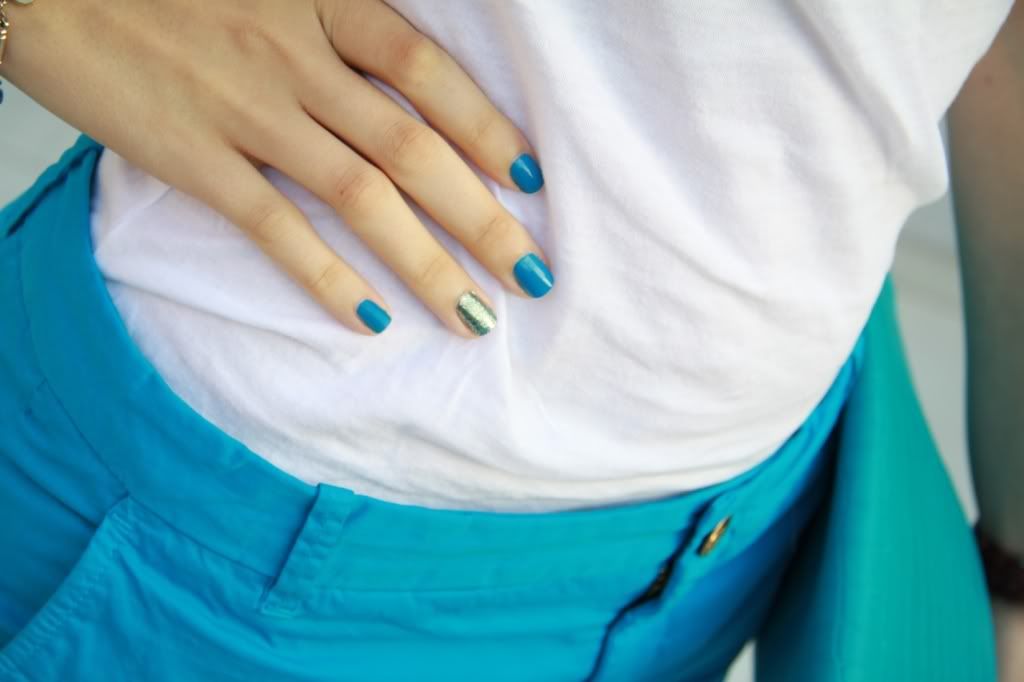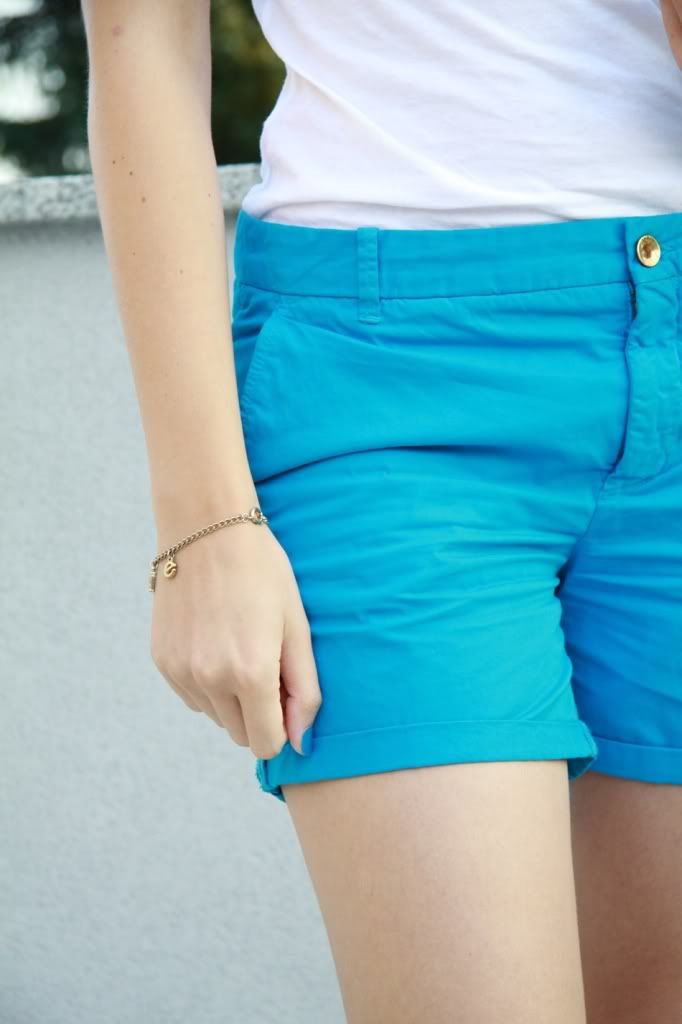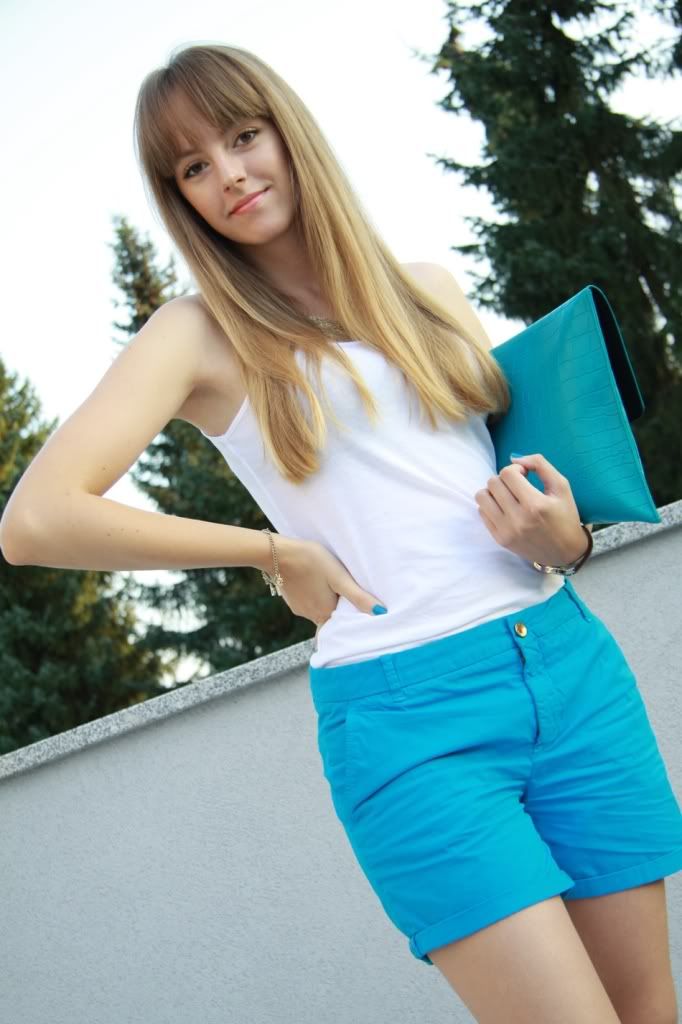 Shorts Zara/ Shirt H&M/ Bag Asos/ Necklace DIY
I can't believe it was warm enough to still wear shorts. I used the oportunity and wore my favortie shorts the last time this year. I will miss them.
Which piece in your closet will you miss the most?
Have a great weekend.
Love,
B