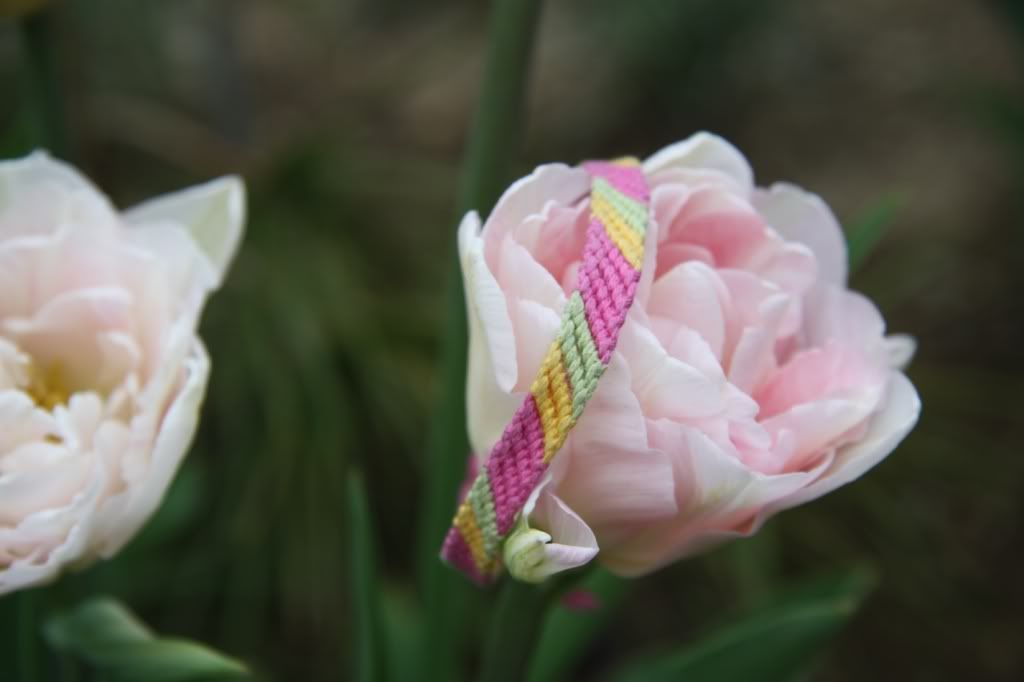 I just remembered I haven't posted my friendship bracelet that I made and I said I would do the tutorial...ohh I'm such a bad blogger. But the thing is I am soo busy with school right now that I haven't got time to think of anything else, but if you are still interested I will try and make it this weekend, but no promises.
I would also like to invite you to support
Kat from Kats love fashion
and vote for her t-shirt design for
Your art here by H&M here
. It's easy, you just need to click on how many stars would you rate the t-shirt.
It's Friday and that means weekend is here so enjoy it as much as you can!
Love,
B
Follow me:
Bloglovin'
/
Twitter
/
Fashiolista
/ Google friend connect (on the right side of the blog)