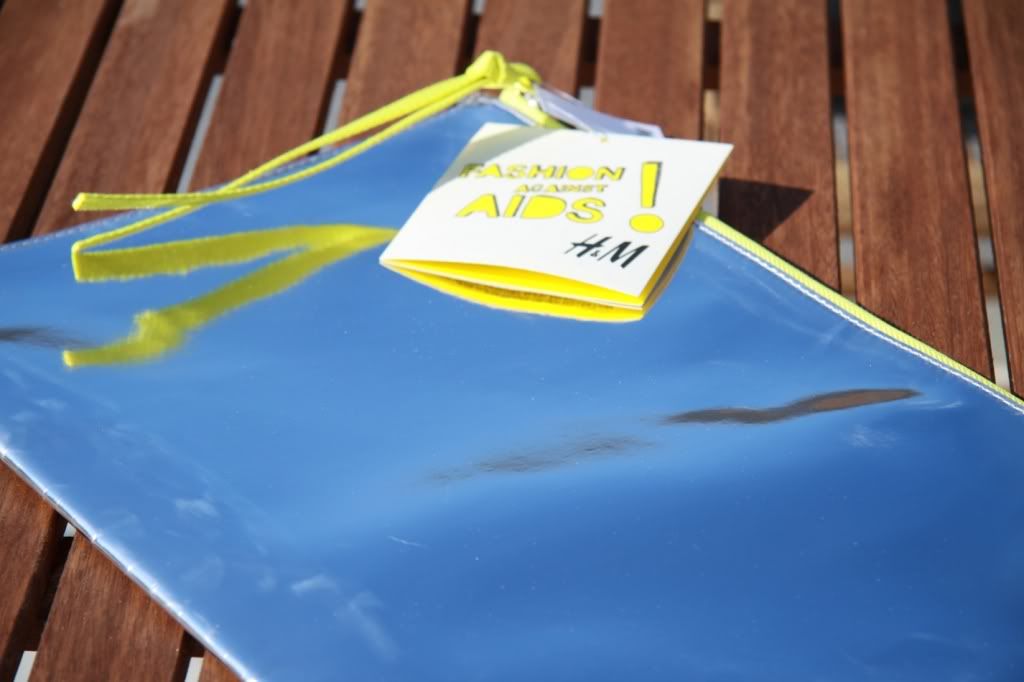 So as I promised to show you my new clutch that I bought at H&M for FAA. I haven't worn it yet but waiting for that moment :)
It's so beautiful, it's like a mirror, you can actually see yourself in it :) and has this gorgeous neon yellow or green (can't decide) zipper :)
At first I wanted to buy that big plastic yellow bag, but then I noticed this one. At first I thought both are something special but this one is more wearable for me than that one.
(This is the other one)
Picture taken from Goggle images.
Which one would you choose?
Have a great day my sunshines!
Love,
B
Follow me:
Bloglovin'
/
Twitter
/
Fashiolista
/ Google friend connect (on the right side of the blog)