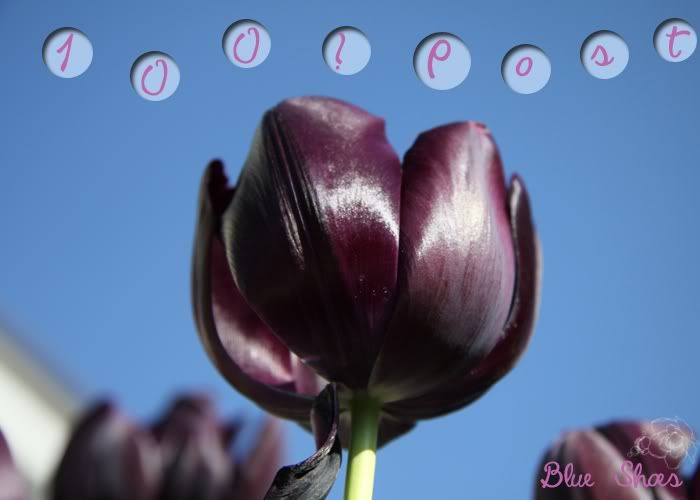 I can't believe this is my 100th post! Can you believe it? Yaaay :)
It's not that long ago since I've started my little blog and now I'm writing my 100th post to my dear readers.
I want to thank you all for reading my blog and supporting me.
And now to another thing that is happening today....
Eurovision 2011 first semi final
:)
I always get so excited for this, I watch it every year. I love the idea how the music gets us all together. :)
Does anyone watch it? Do you already have your favorites?
Have a great day my sunshines.
Love,
B
Follow me:
Bloglovin'
/
Twitter
/
Fashiolista
/ Google friend connect (on the right side of the blog)