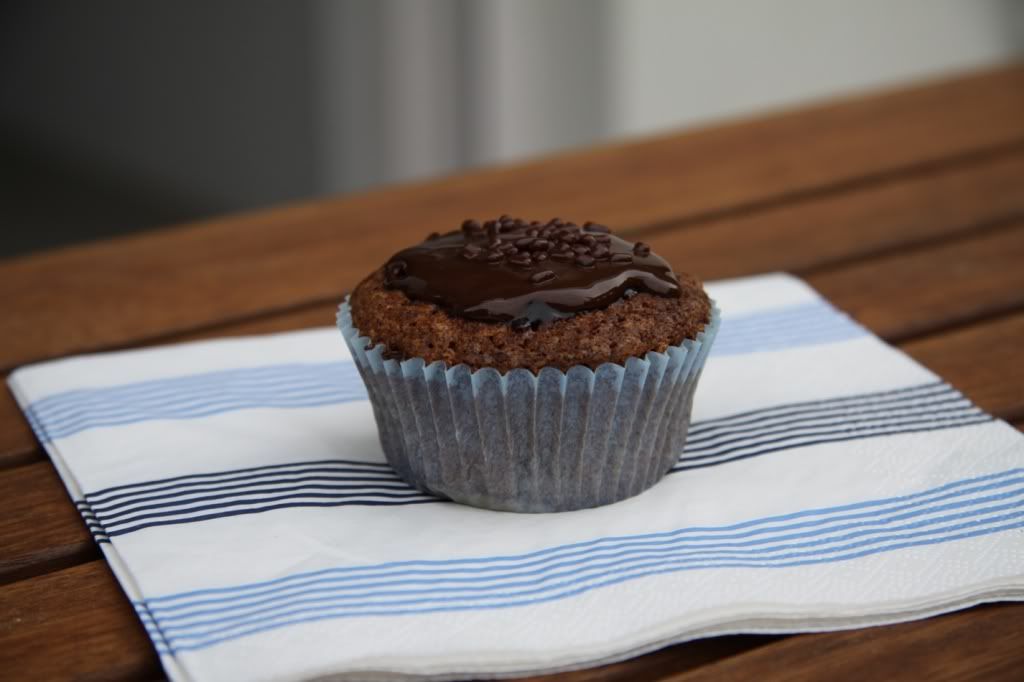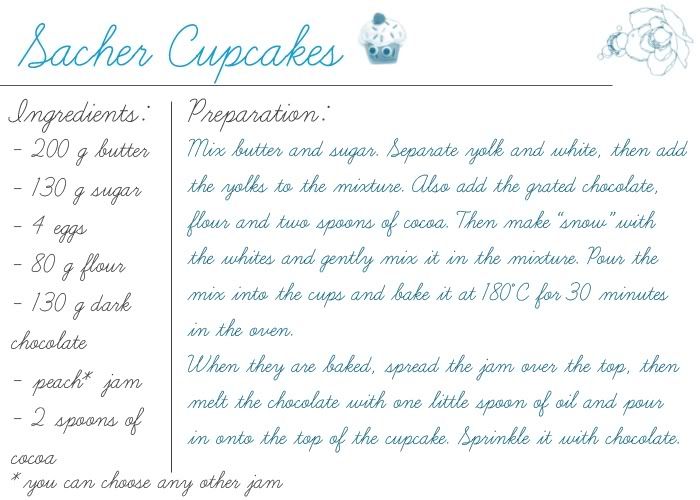 I hope this recipe isn't too confusing. But it's really easy to make even if you are not good at baking I sure you can do this!
There is also one thing I just remembered I add but forgot to write it on the recipe....so I put one piece of chocolate in every cup. First you must pour it into the cup and then put a piece on top of it. I think it gives that extra chocolate flavor.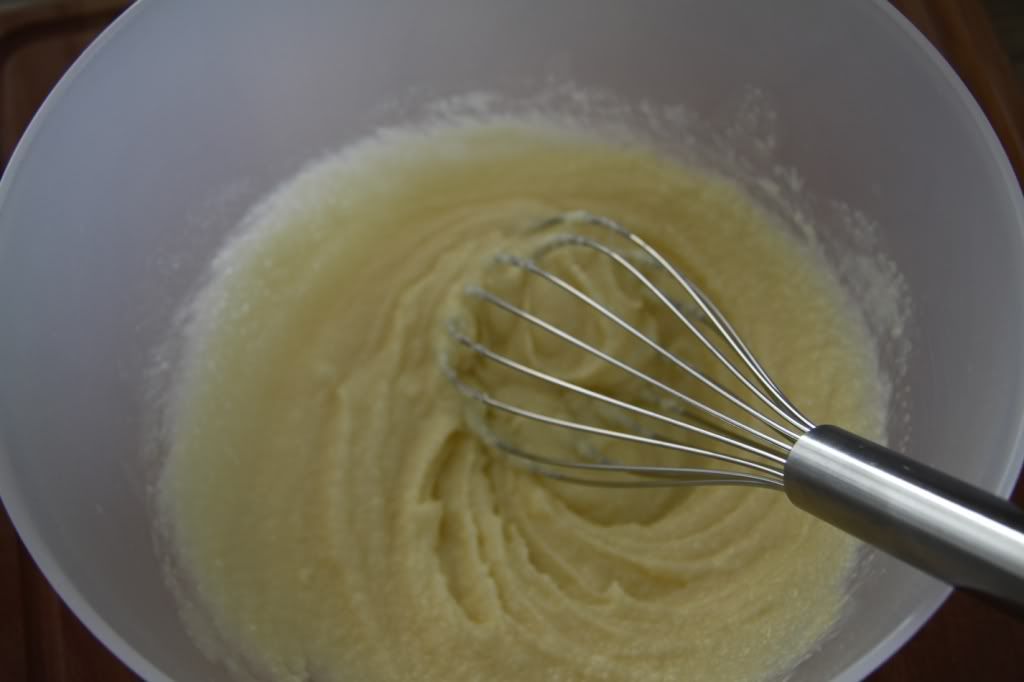 "Mix butter and sugar"
"Add grated chocolate, yolks and two spoons of cocoa"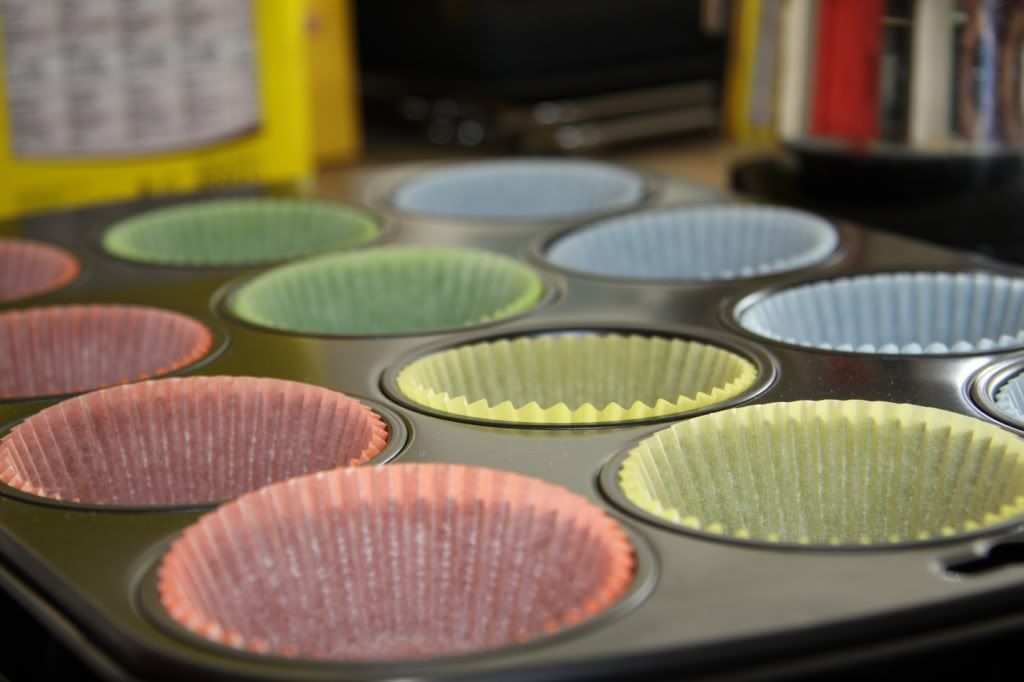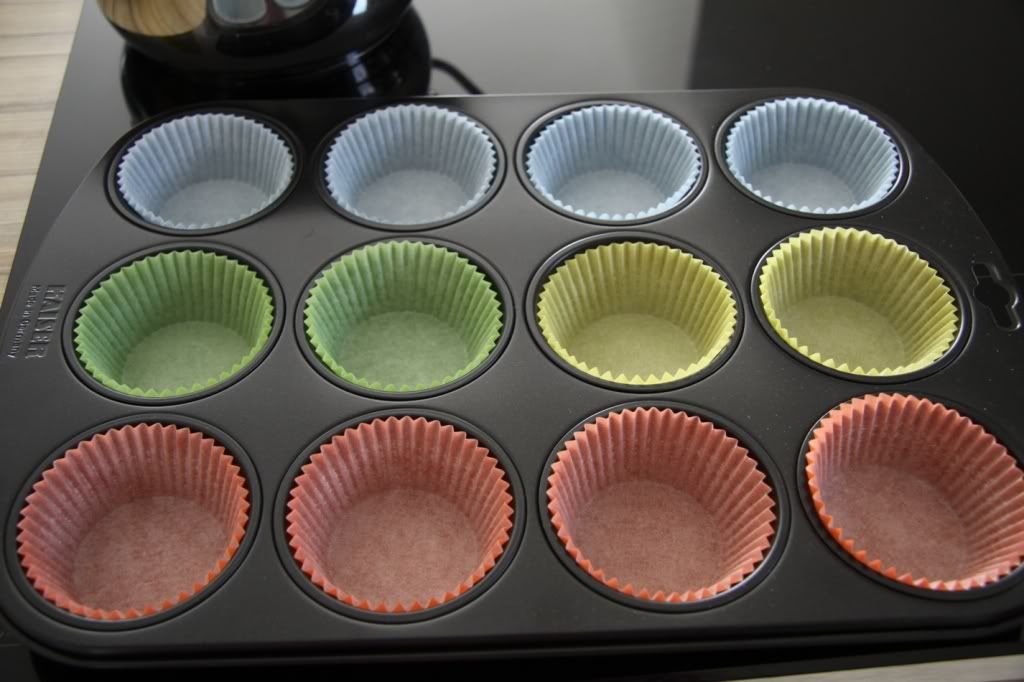 "Prepare your cups! I love this colored ones, they look so happy :)"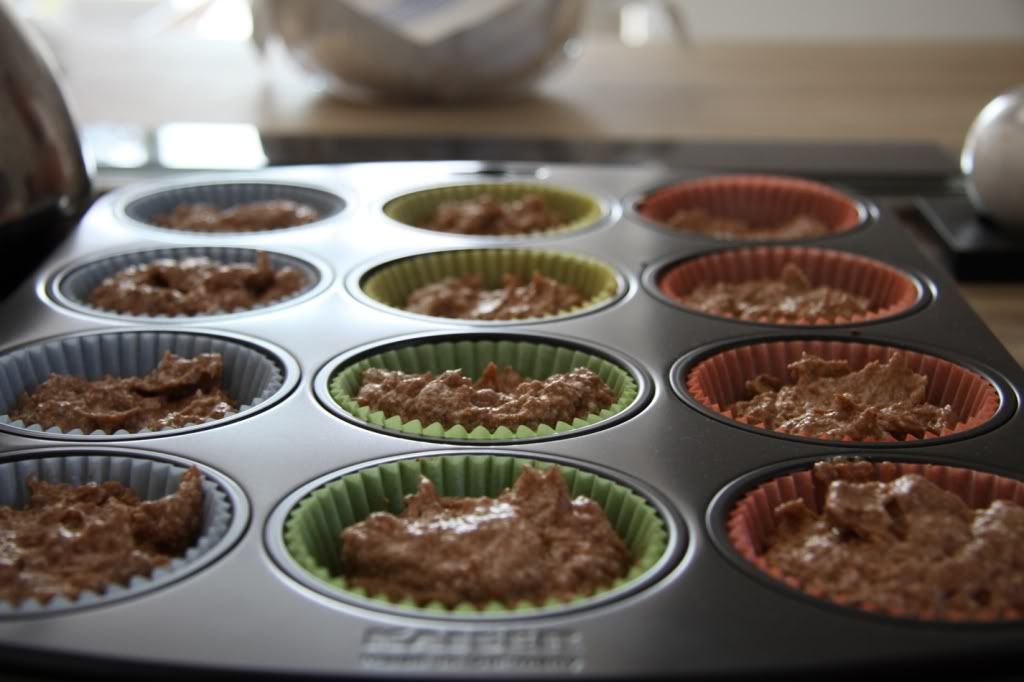 "They are ready to be baked"
"Freshly baked!"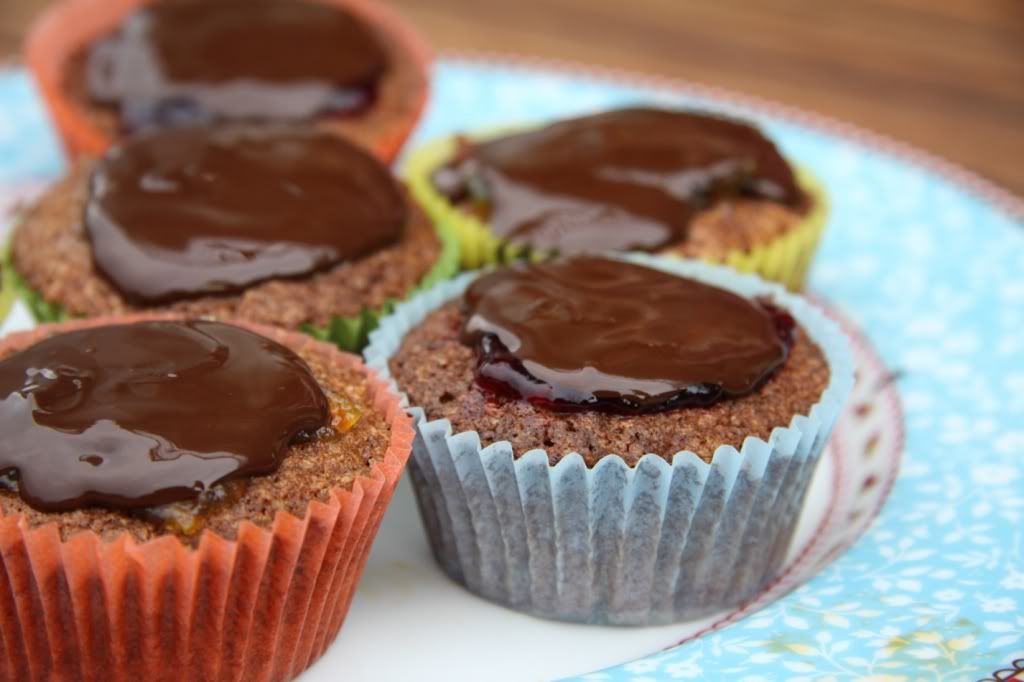 "Spread the jam and chocolate over the top, I used three different jams."
"Sprinkle with chocolate"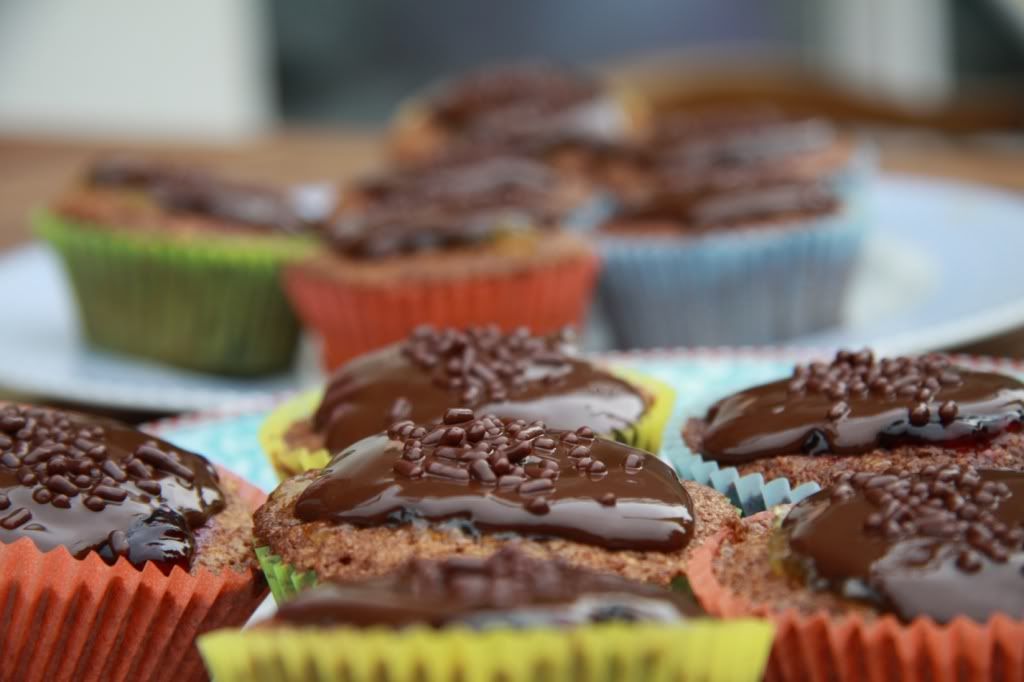 "Ready to eat, I think they taste better when they are still warm"
If you have any questions please feel free to ask me in the comments bellow or in my email (you can find it on top of the right side of the blog).
Bon apetite!
Love,B
Follow me:
Bloglovin'
/
Twitter
/
Fashiolista
/ Google Friend Connect
(on the right side of the blog)
P.s. check out this fun giveaway here
,
and hurry up because it ends tomorrow.