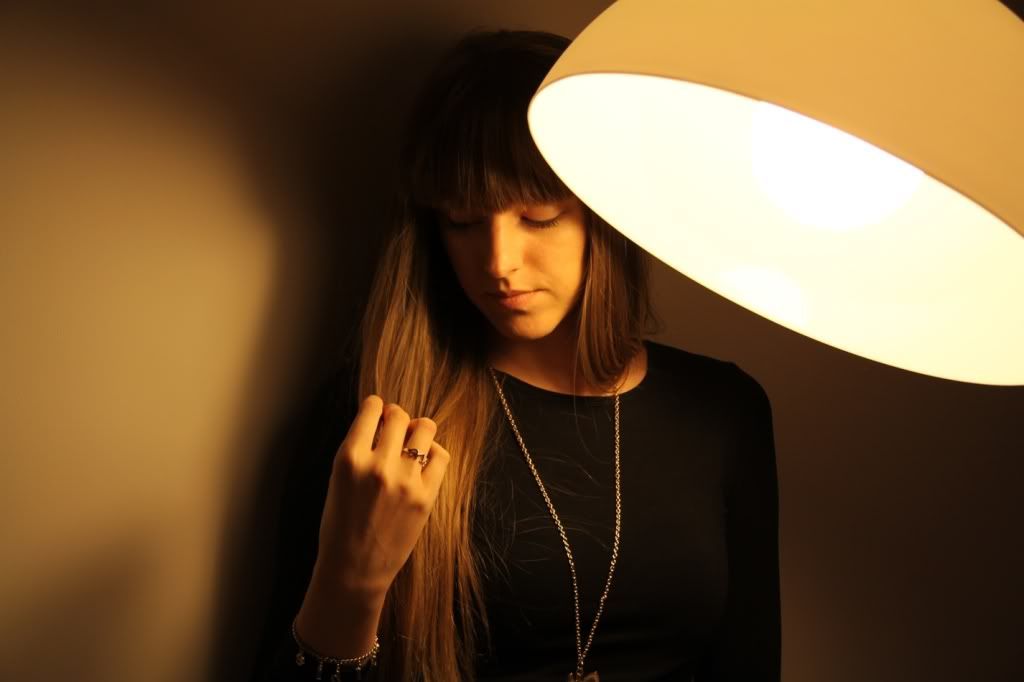 I was thinking about dyeing my hair for some time now. Few years ago I was blond but then changed it to light brown. I didn't colour my hair for about three years now, because I wanted to have my natural hair colour. But the ends are still a little blond so I'm cutting them off so I hope they will soon be gone.
What do you think, should I stick with my natural color or make a change?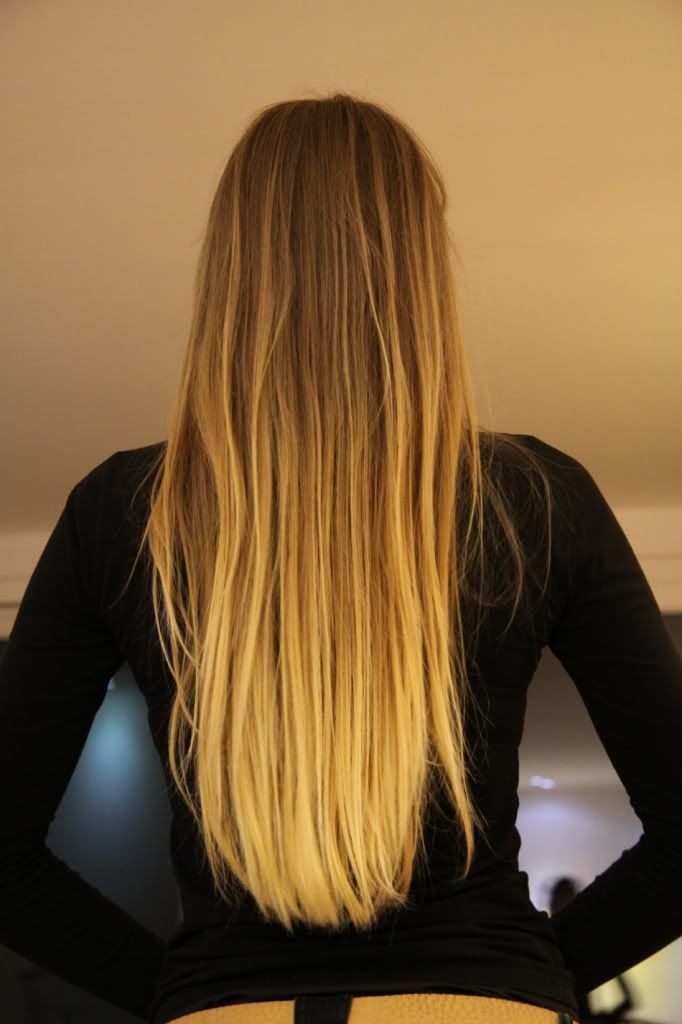 (this picture is from last year, the ends are not so blond anymore)
Would love to hear your opinion, so please do leave a comment.
Thanks!
Love,
B