...and we've celebrated another year. We had so much fun, ate a lot of good food, laughed and danced the night away. We also received a lot of presents and toasted with our friends and even neighbours, which we usually don't. I think this was really nice, because I think it's very important to be in good relationship with the people who surround you. I mean you see them almost everyday, right?
..and we crashed some glasses but I think this brings good luck :) so I hope we'll have a lot of good luck this year.
Here are some pictures of my outfit and my BUNNY EARS that I've been telling you about
here
.
Do you like them?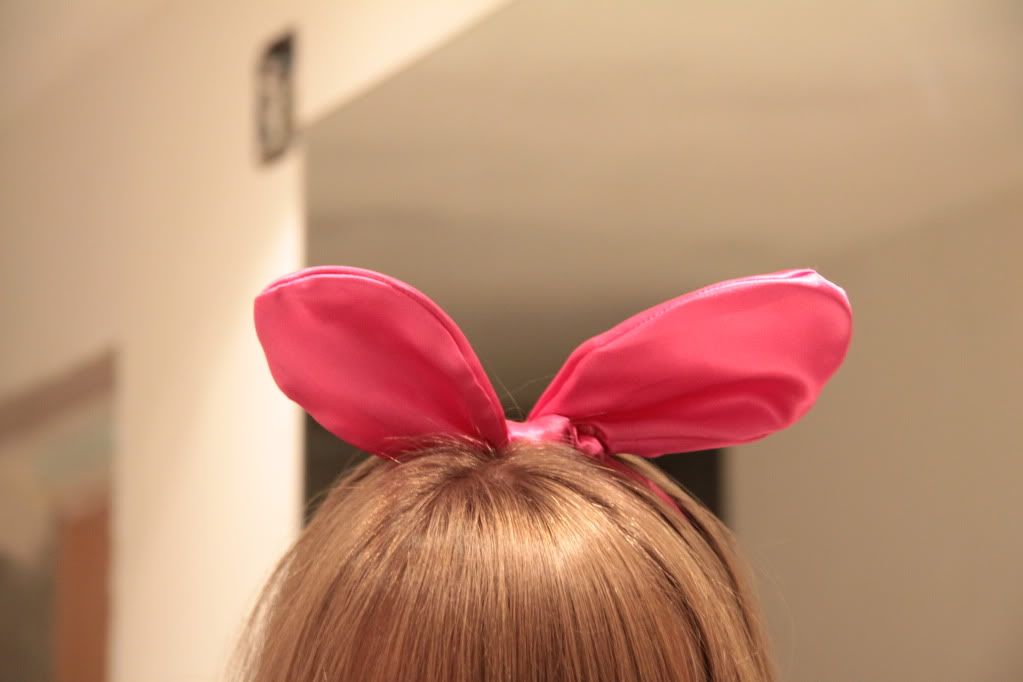 Dress - ASOS
Bunny ears - Tally Weijl
Blazer - DIY
For my outfit I wanted something simple but special. So I've added some colors with this mint green which is one of my favorite colors, it's so yummy!...and also this pink bunny ears which gave that something extra. One more thing about the blazer....it's one of the things my mom made, it's one of the treasures I found which I was talking about
here
and
here
. It's just a little, little to big for me but I love it anyway!!
Many things I have planned this year and I hope all plans come to life. Fingers crossed.
I hope all of you had the best new years eve and I hope you'll have the best year ever.
Hope you will stay tuned, have many plans with my blog. It will mean a lot to me if you can show some love through your comments.
Thanks!
Love,
B
You can follow BLUE SHOES through
Bloglovin'
or Google reader