Few days ago I remembered I had a jacket that I bought 5 years ago. At the time it didn't fit my style, I was young I was wearing colorful and cozy clothes. But the jacket is so beautiful and practically new, because I didn't wear it that often, I think two or three times.
I went looking for it at tried it on and it fitted perfectly. It's so warm and cozy and most important perfect for this winter.
We all sometimes buy something that we don't wear and it lays deep behind in our closet. But maybe in few years it will came out and will shine in all of it's glory. So maybe not all of our shopping mistake is always a bad thing.
Dig through your closet and maybe you will find something you totally forgot about and spent your money on some accessories to give that something extra to your old coat or dress.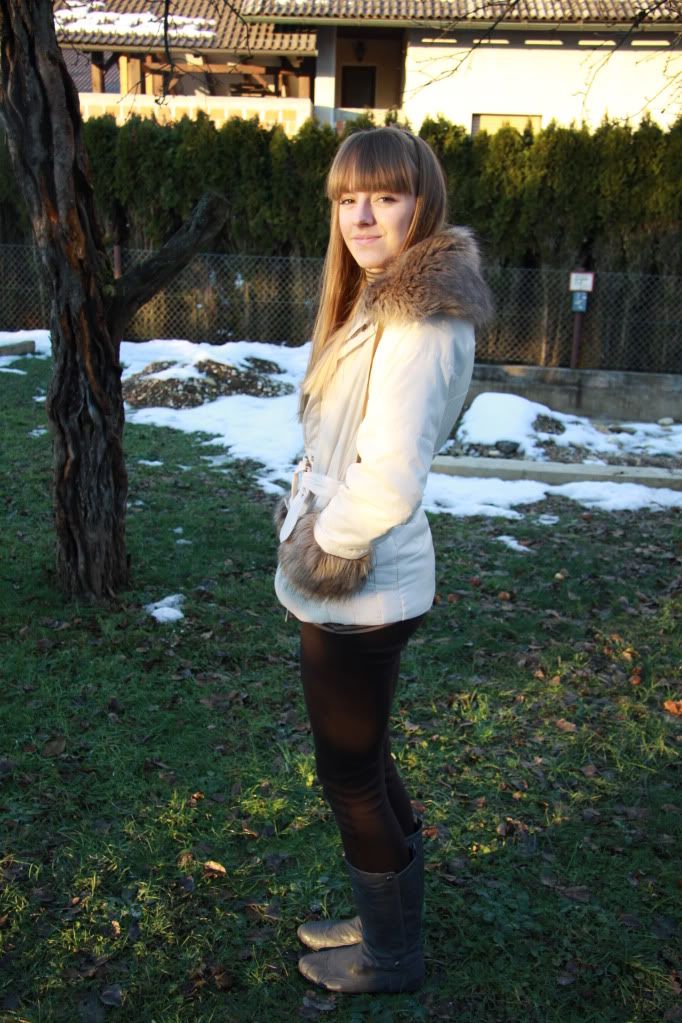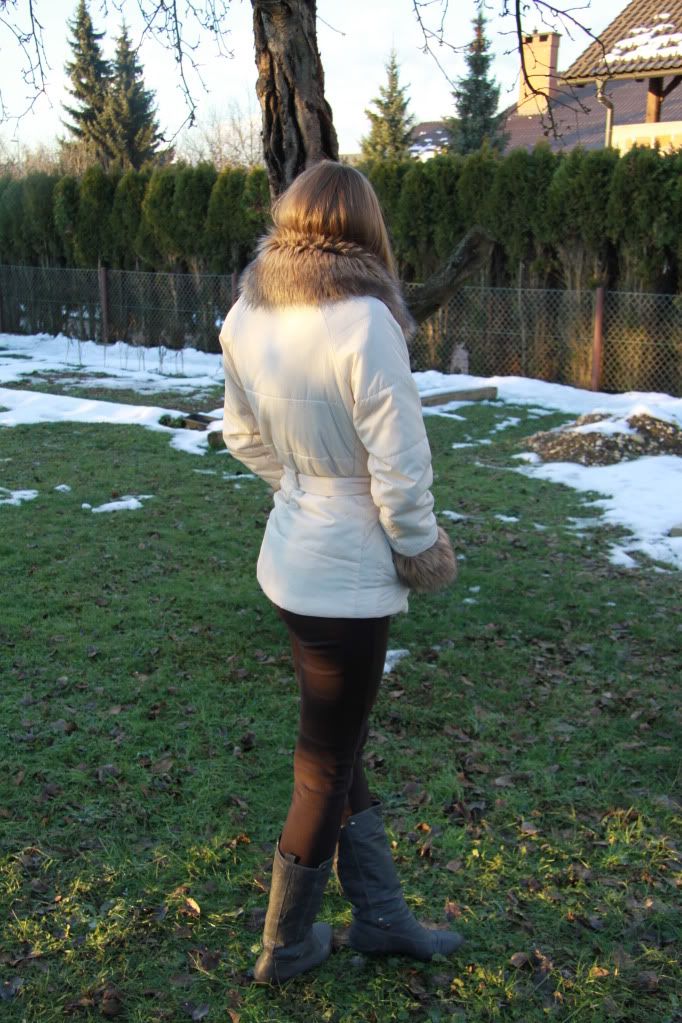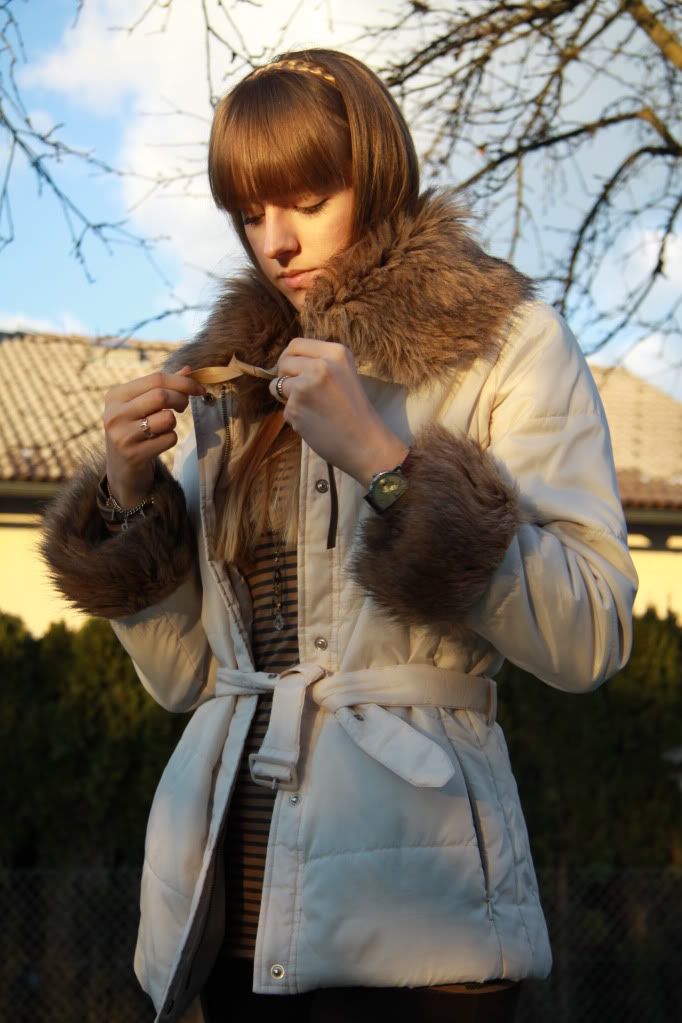 Jacket - Morgan
Love,
B