Before the new year I like to make changes to that I make a fresh start. I feel much better when I clean up some things and throw some stuff out, so that the place looks much cleaner, I can breathe much easier. So for this year I decided to make some changes in my wardrobe.
While I was cleaning some stuff, I found my mom's old clothes and jewelery. When she was young she made such amazing clothes. I'm in love. And the fact that it's vintage and made by my mom makes them so much more special. The only problem is that back then they used to wear clothes much bigger so most of them doesn't fit me. I have to modify them.
So here is one jacket/blazer, it's color is so amazing. Purple with gold elements, just perfect.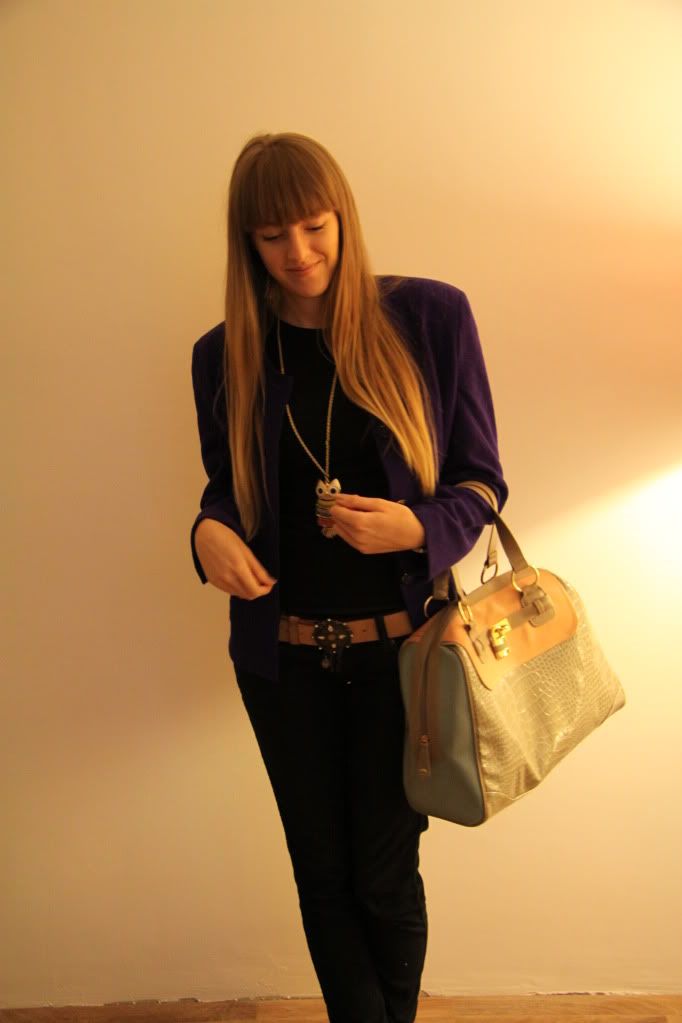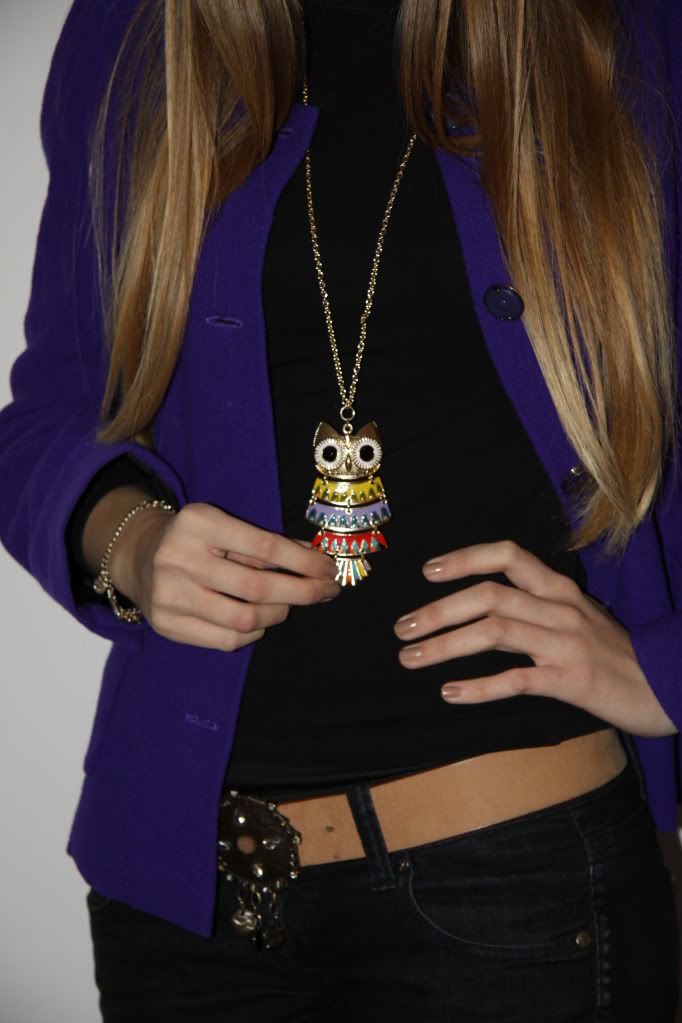 In next post I will show you other jackets and jewelery so stay tuned. (And the pictures will be better.) Hehe..
Love,
B